Flooring Services | Flooring America of Oklahoma City
When you visit Flooring America in Oklahoma City, you'll discover the area's leading flooring showroom with an array of products and services available. As part of the Flooring America family, our business has the purchasing power of more than 500 stores, allowing you to save money while still getting high-quality items. Our in-store associates will offer you the specialized, one-on-one advice you deserve to make the best flooring decision for your home or office. We believe that the home renovation process should be enjoyable, with our customers having the deciding power on products and materials that meet their needs in terms of style, functionality, and price. Read on to view our full list of comprehensive flooring services:
Residential Flooring Installation
Commercial Flooring Installation
Shop at Home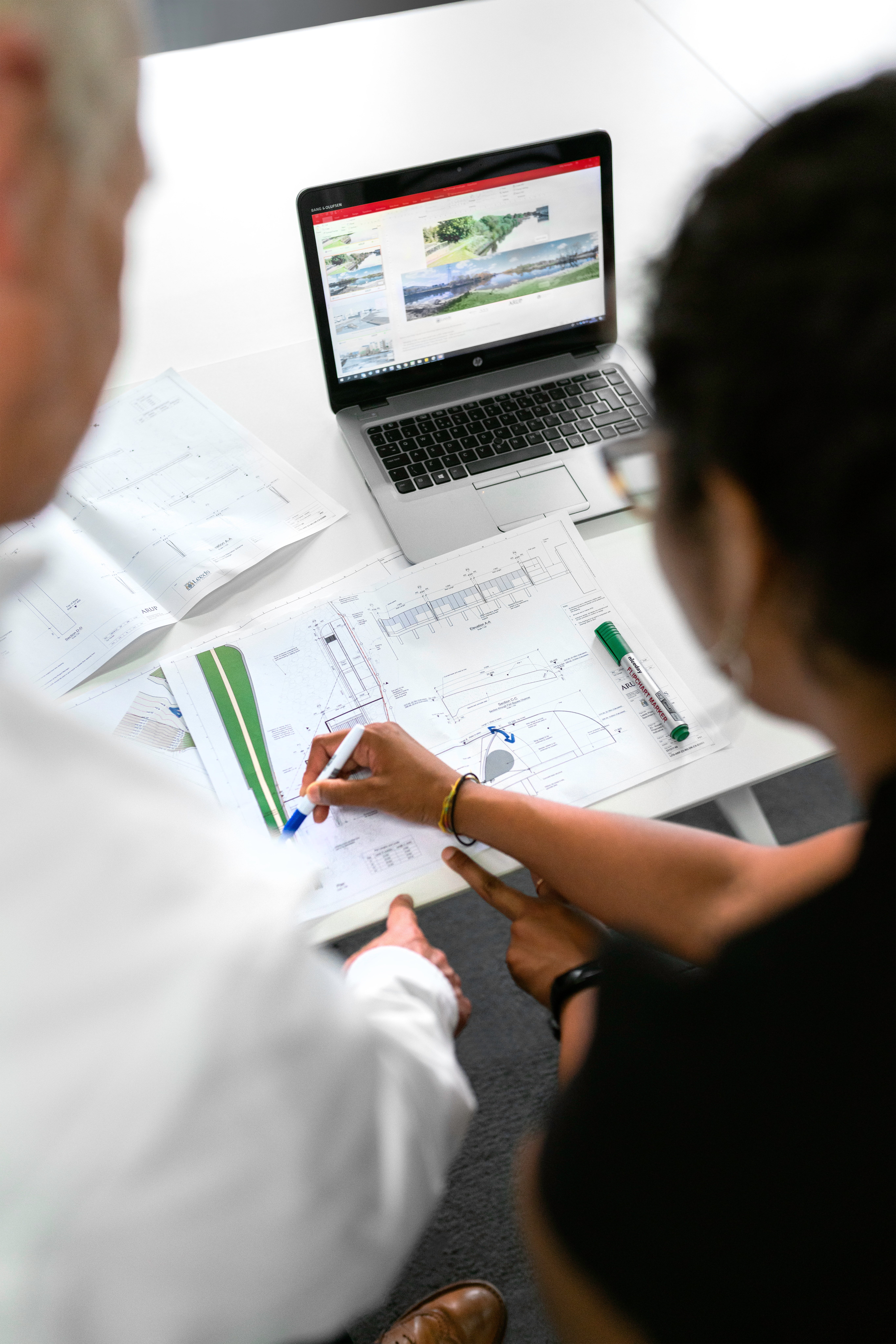 Contact us to learn more about the flooring options we have available for your property. We proudly serve Oklahoma City, OK, and the surrounding areas.